Facial Fitness, the newest thing in fitness. Do your daily exercises and you will keep your youthful look….they say.
Here's some for you to try
Pao
This is the newest exercise- device for your face. It's yoga for your face. You put the device in your mouth and  bomb your head to swing it up and down rhythmically for two 30-second sessions a day like your see in the vid. You train your facial muscles. The reason it is designed to be stuffed in the mouth is, because a study conducted by Tokyo University has concluded that the muscles around our mouth area is the most susceptible to ageing. The face has at least 43 individual muscles that are responsible for a range of emotions. But as we grow older facial muscles tend to weaken over time leading to wrinkles and a droopy expression. Using this supposed to strengthen the facial muscles and tighten up the skin from within.
Hold it with your lips, not your teeth. Once you got the hang of it using PAO will be easy!
Facial-Flex Facial Fitness System
Facial-Flex Facial Fitness System Increase Mouth Muscle Strength by 250%. Made with surgical stainless steel and space-age material.
Trim, Tone and Tighten your face, chin and neck for a younger look in a matter of weeks.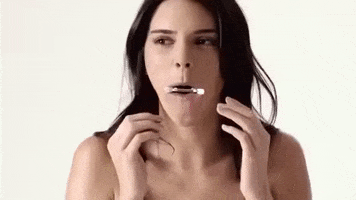 Massage
This massage is awesome.Your complexion will improve and your features will soften.
Easy facial exercises feel & look better
In these easy facial exercises feel & look better by 
increasing the circulation and relaxation 
of the facial muscles, while restoring the 
skin suppleness and elasticity of the face.
Step 1 – Relax the forehead and temple
area with circular motions.
Step 2 – Grasp the skin on either side of the 
eyebrow and pinch gently along each
eyebrow.
Step 3 – Place the finger pads middle of 
the forehead and gently slide 
fingers outwards to the temple 
area.